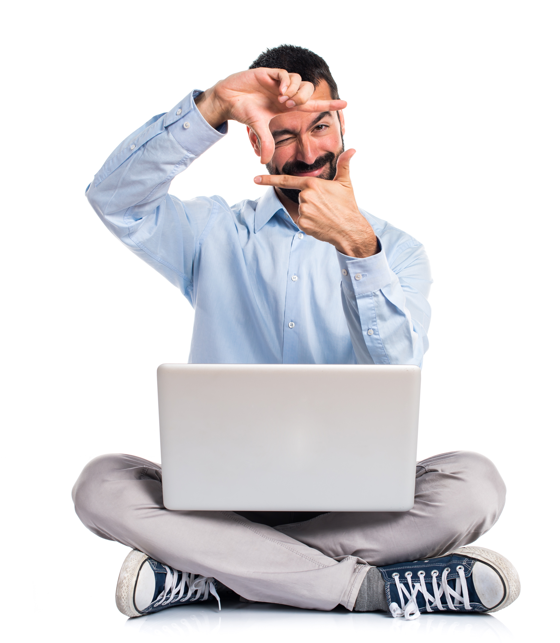 Custom design - we can help!
Do you miss a flag or design? Ask us, we can create and produce any flag according to your wishes.
RE/MAX Feather flag
Our REMAX Feather Flag is suitable for indoor and outdoor events. Effectively advertise your logo or message with our large feather angled flag. Available hardware options including a heavy duty cross base or ground stake to fit to your pole set.
RE/MAX flags
Our custom pole flags can transform your logo or artwork into a dynamic flying reality. Flags are printed with high quality eco-safe inks through our dye sublimation process. Whether you are flying your flag on a pole or simply hanging it in your room, we offer two types of finishing to accommodate your displaying needs.
RE/MAX Vinyl Banner
We use a premium heavyweight 13 oz. scrim vinyl banner. It has a very smooth surface for best printing results. This material is typically used for billboards, building wraps, banners, event flags, trade show signage, parades, etc.
RE/MAX Yard signs (Coroplast)
Our Corrugated Plastic signs are an option for outdoor signs such as real estate signs, parking signs, and election signs. Coroplast is now UV printed! They are compatible with wire stakes and metal frames. (10" x 30" H-Stake wire available).
RE/MAX Aluminum Swingpost
Our aluminum sandwich boards are made with two sheets of corrosion resistant aluminum permanently bonded to polyethylene core. These substrates come 1/8" in thickness to fit most display stands and are perfect for long-term outdoor and indoor use. Aluminum Sandwich Board graphics are printed on vinyl with UV ink and mounted. 
RE/MAX Magnetic Signs
Our magnet sheet uses a high quality 30 mil material with a smooth surface for best color printing. Best suited for car door signage, it also serves as temporary signage for construction sites or other quick-changing work environments. Magnets are printed Direct UV for a long lasting matte graphic appearance. 
Note: Please allow magnet to magnetize to your vehicle overnight before driving. Your magnet may detach if you do not allow ample time for magnetization.